Explore What's Available to You Every Day
At Peakview Assisted Living & Memory Care, you will be surrounded by convenience, friendship, and support. You don't have to eat another meal alone. You'll never wake up and think, "I have nothing to do today." And getting to your wellness checks won't be a stressor.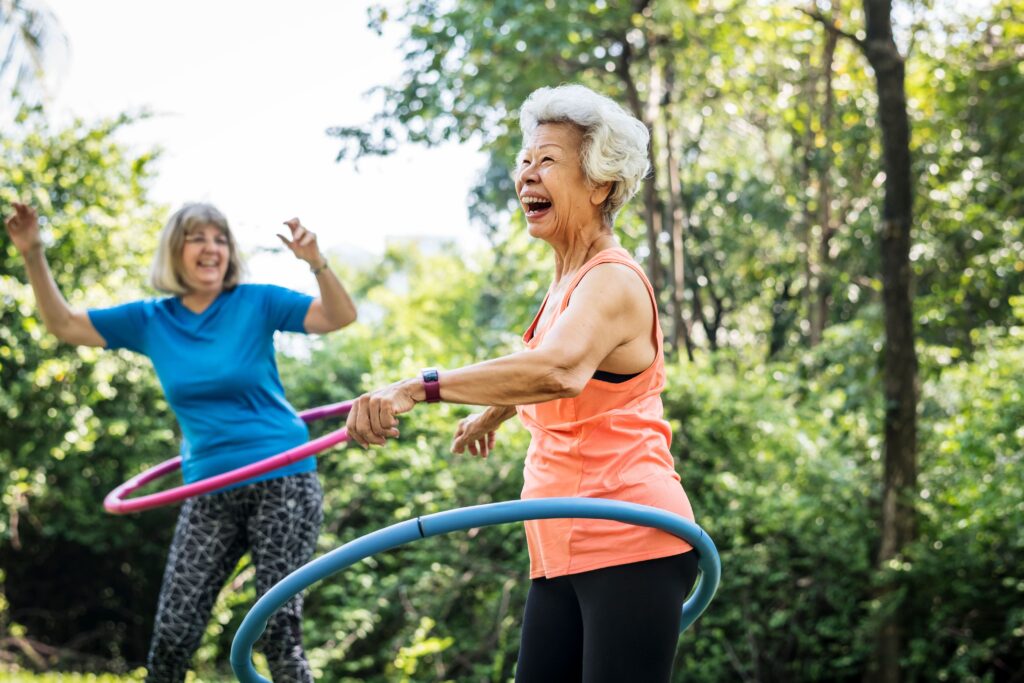 Activities
Just because you're aging doesn't mean your hobbies need to change or your desire to learn ends. Our progressive programming approach ensures you can indulge in your interests and try new things in every aspect of community life.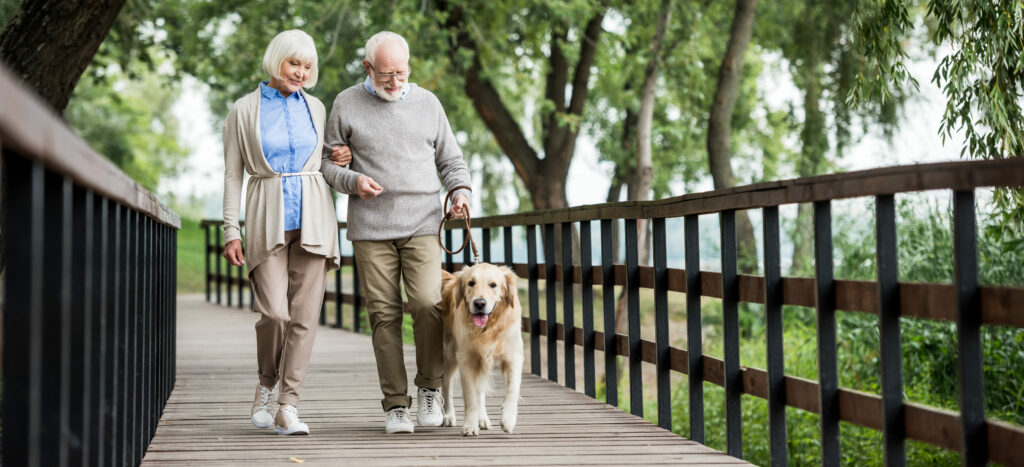 Wellness
Health and wellness are the cornerstones of a happy life. From signature fitness programs to onsite health partners, you'll have endless opportunities to focus on YOU.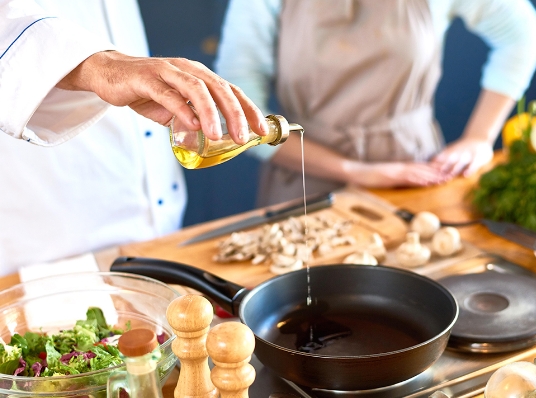 Restaurants
Dining in our restaurant is more than just eating—it's an experience.
Restaurants
Amenities
Take advantage of beautiful common spaces and a maintenance-free lifestyle.
Amenities
Download Our Digital Brochure to Learn More About Peakview Assisted Living & Memory Care!