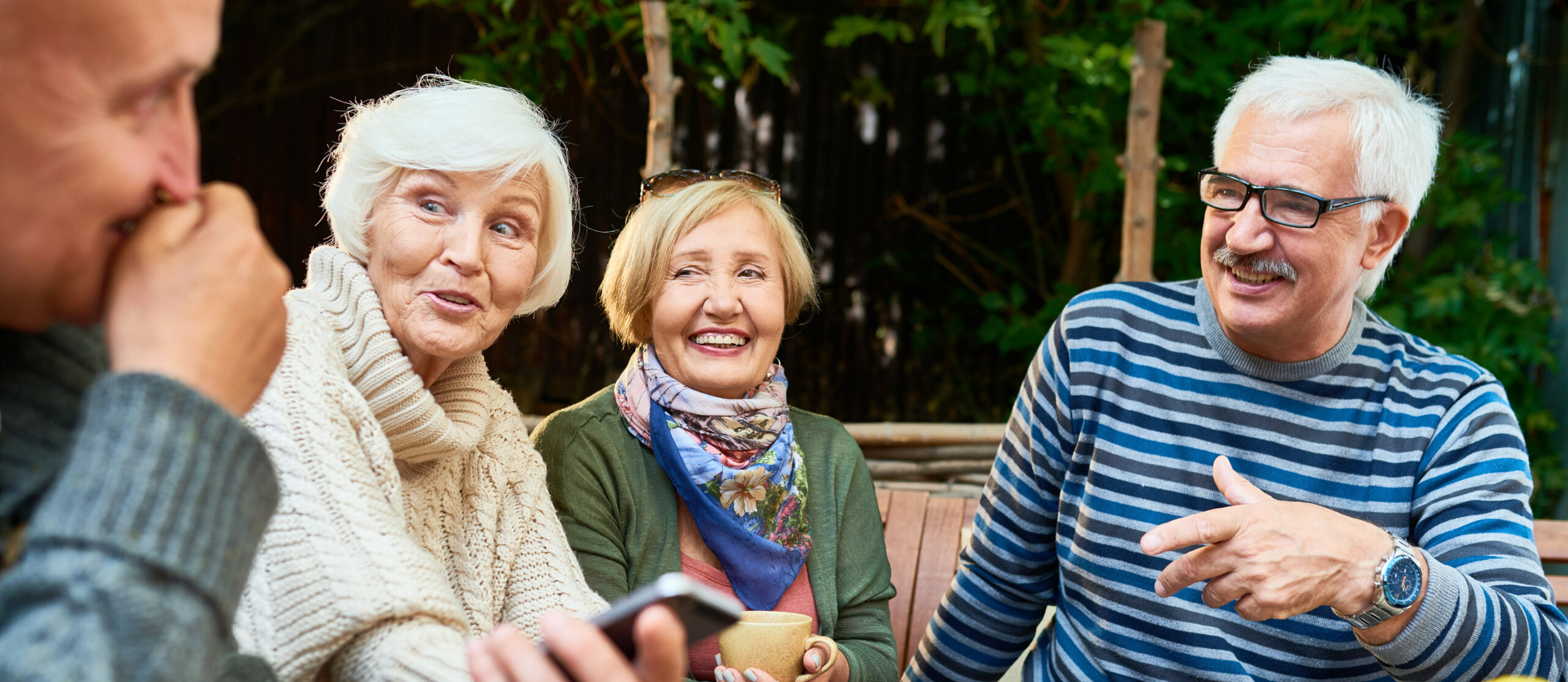 #LifeatBurrRidge
Nervous you won't make friends? Unlikely! Afraid you'll have to give up your hobbies? Not a chance. Get a glimpse into our community programming and what life is like living here by checking out our Facebook page. We frequently share what residents have been doing to stay active, involved, and living life to the fullest.
Hear From Residents and Family of Burr Ridge Senior Living Community!
The staff at Burr Ridge Senior living go way above and beyond to make sure everyone is more than comfortable. It is a beautiful facility and the people who work there are amazing! Highly recommend!

Julie Nash
23:22 20 Oct 20
my great aunt will be totally moved in Friday to a Great new Home!!

Keri Beckmann
00:00 16 Jul 20
I had only been able to stop in for information and we didn't even get a chance to tour before Covid and the stay-at-home orders hit. John was able to provide us video of the actual apartments that were available and answer all of our questions to work us through the process so that when move-ins were allowed again, we were ready to go. It's stressful enough moving a loved one, let alone in these circumstances but we were very confident of our choice after talking with John. Even though we had a couple of bumps with our movers, John and his team went above and beyond to help get my mother-in-law moved in on time and safely under the Covid guidelines. We wish we could have seen her face when she walked in the apartment but talking to her the next morning we knew we made the right choice and she was happy. If anyone else is facing a decision about moving their relative to Burr Senior Living or about doing it during this time of Covid, I would not hesitate to tell you to do it because John and the rest of the team are wonderful!

Pam Canfield
23:25 10 Jul 20
My parents just moved in and couldn't be happier! Great facility, wonderful for independent living with options if they need to transition into additional care. Staff has been attentive and professional.

A beautiful and elegant 5 star facility with first class staff. 221 units with a combination of independent, assisted and memory care living with an incredible dining menu, activities and care free living. Parents have never been happier moving into this senior living mansion.

Karl Sederberg
00:28 14 Dec 18