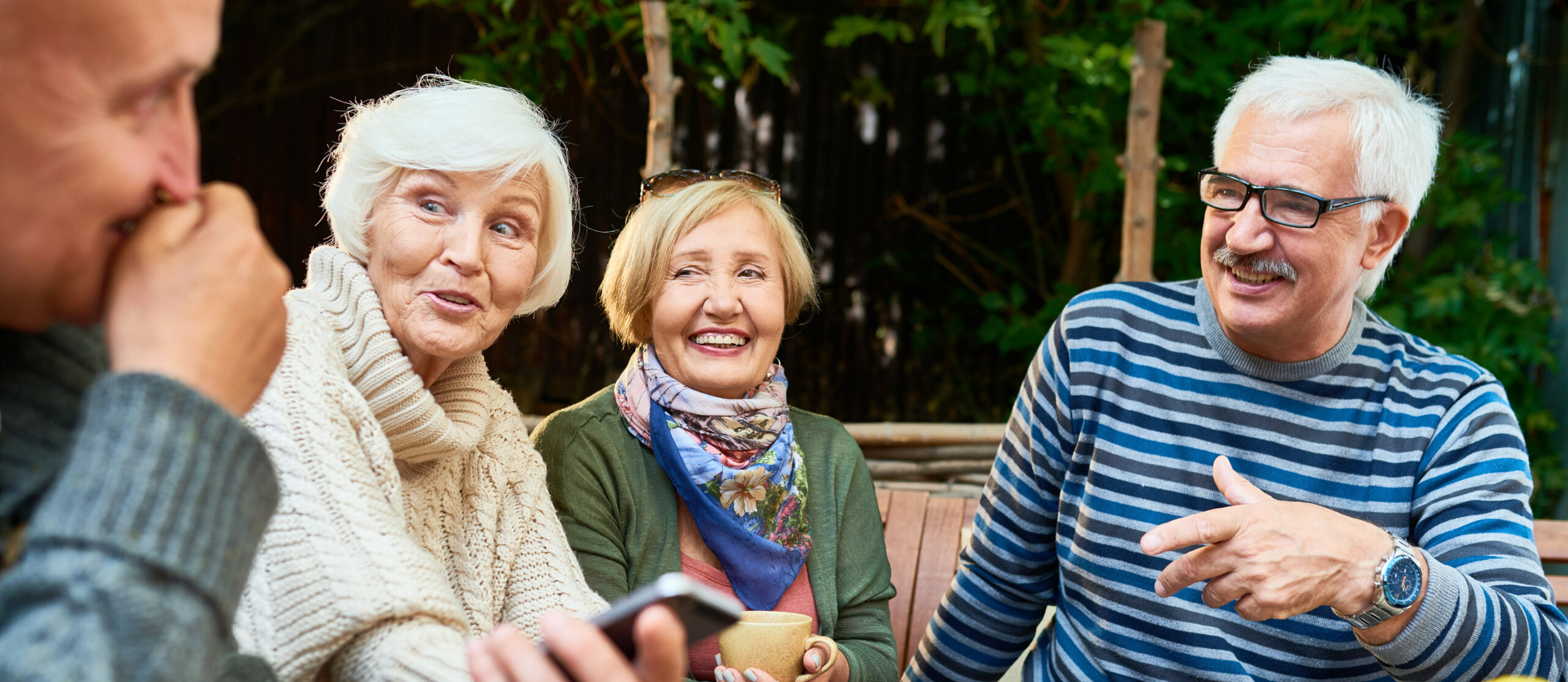 #LifeatTheOaksatAlgonquin
Nervous you won't make friends? Unlikely! Afraid you'll have to give up your hobbies? Not a chance. Get a glimpse into our community programming and what life is like living here by checking out our Facebook page. We frequently share what residents have been doing to stay active, involved, and living life to the fullest.
Hear From Residents and Family of The Oaks at Algonquin Senior Living!
I have already told many of my friends about this beautiful new community. The amenities are amazing and yet you feel at home. The management and staff however put it over the top. I have never worked with a more accommodating, professional and caring staff who really do all they can to help and make you feel important and at home.My Dad has been there only a month, but the staff continues to learn his needs and provide him the best possible environment.


Kristin Guarneros
17:02 07 Jul 22
Beautiful property with excellent staff.

Mary Gabioud Gabioud
16:33 07 Jul 22
I had the opportunity to tour The Oaks, beautiful, friendly and the food was amazing.

Chasiti Gerstenkorn
17:49 04 Feb 22
What a beautiful community! Spacious apartments, lovely common areas, and most importantly: a fantastic staff. I highly recommend it.

Nadya Northrop
00:16 02 Feb 22
An absolutely stunning facility, the layout is outstanding and well thought out, the staff are very friendly. I sampled food made by their chef and it was exquisite. The campus hosts a movie theatre, multiple dining rooms, art activities room, gathering/recreation room, multiple outdoor patios, just too many too list. You have to come and see it for yourself. You will be impressed and blown away by all the amenities The Oaks of Algonquin has to offer. Thank you

Piotr Gwizdala
19:09 01 Feb 22