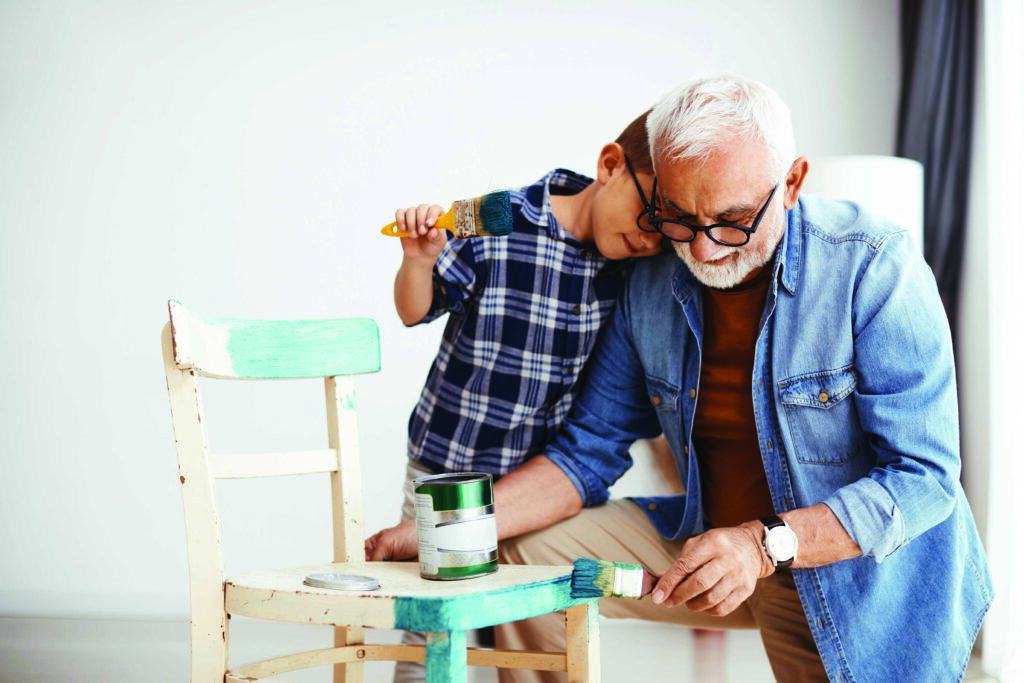 Life In Memory Care Can Be Meaningful And Enriching
We know residents in our Creve Coeur Memory Care neighborhood can still engage in and enjoy life to its fullest, we see it happen every day. Trained and dedicated team members customize your loved one's experience to ensure they are doing what's comfortable and familiar.
From simple homemaking tasks to virtual reality trips, cognitive impairment doesn't mean the adventure has to stop.
What's Included in Our Creve Coeur Memory Care
24-hour emergency response system
24-hour staffing
All utilities except telephone and personal WiFi
Apartment maintenance
Daily activities
Scheduled transportation
Three nutritious, chef-prepared meals daily
Weekly housekeeping
Creve Coeur Assisted Living & Memory Care is a senior living community located in Creve Coeur, Missouri. We provide assisted living and memory care for the residents of Creve Coeur and surrounding areas, including Maryland Heights, Overland, Saint Ann, Kirkwood, Clayton & more.
When you join our senior living community, you'll be close to all of the areas where you shop, eat & worship, plus if you have family in the area, you'll be close to your loved ones. Our community care team uses an assessment called the St. Louis University Mental Status Exam (SLUMS), an 11-question screening questionnaire used to help understand neurocognitive impairment. Mild dementia can be a natural effect of aging, whereas more severe dementia might mean that Memory Care is a better option. Our number one goal is for you or your loved one to receive the appropriate care needed in an environment that still provides the chance to thrive.
Proud Supporter of the Alzheimer's Association!
We are honored to be a National Team for the Alzheimer's Association's Walk to End Alzheimer's. Our residents and team members are committed to fighting to end the horrible disease that exists all around us – in our community, our neighborhoods, and within our own families. Donate to our team!
Other Lifestyle Option Available at Our Community
Assisted
Living in Creve Coeur
Customized care coupled with an environment to thrive.
Assisted Living