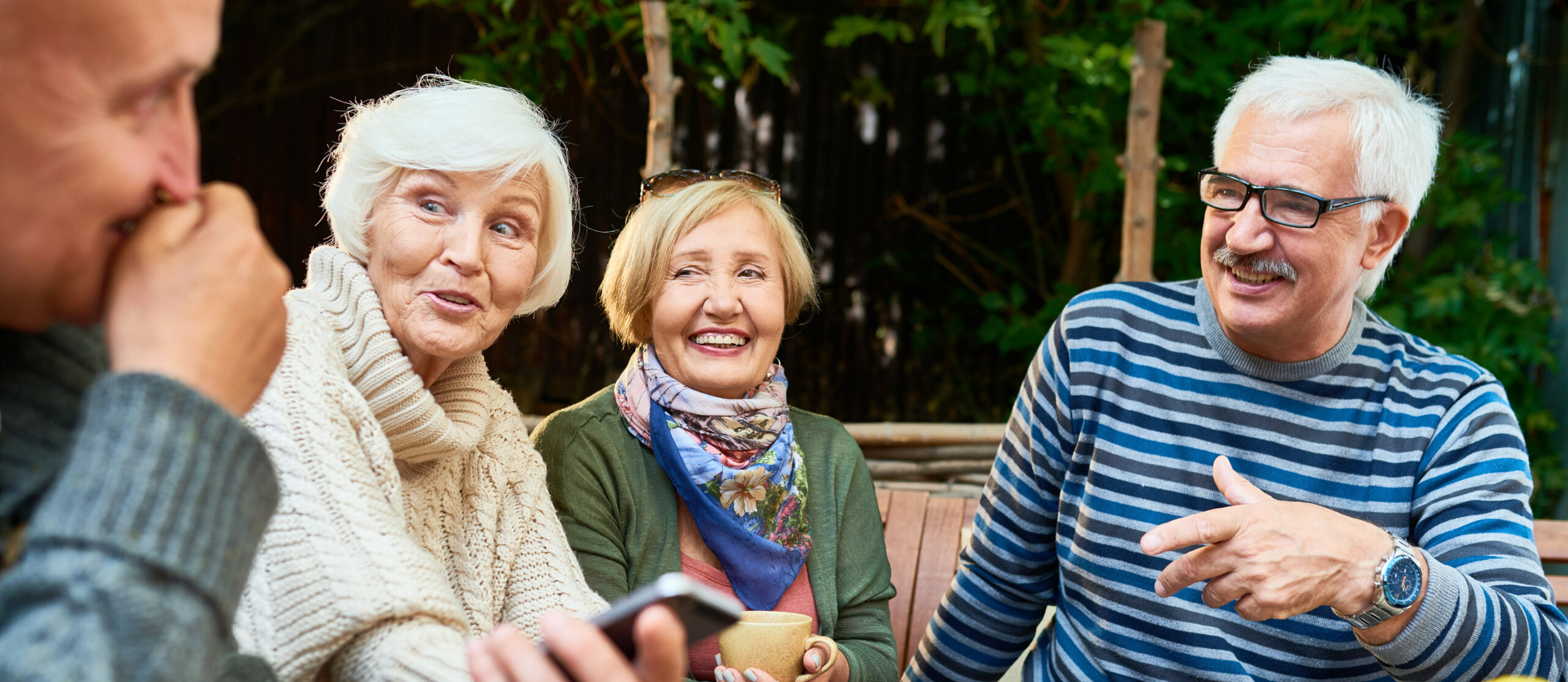 #LifeatCreveCoeur
Nervous you won't make friends? Unlikely! Afraid you'll have to give up your hobbies? Not a chance. Get a glimpse into our community programming and what life is like living here by checking out our Facebook page. We frequently share what residents have been doing to stay active, involved, and living life to the fullest.
Hear From Residents and Family of Creve Coeur Assisted Living & Memory Care!
We made an awesome decision to move a loved one into Creve Coeur Assisted Living & Memory Care. It has it all from food to activities to medical assistance to security. We are ecstatic that CCAL has it all! I highly recommend Creve Coeur Assisted Living & Memory Care. Go take a tour ASAP!

Travis Harder
01:56 08 Jul 22
I love working at creve coeur senior living and memory care .. our residents are such characters and so full of spunk . It's never a dull moment let me tell ya .. our care team is the best they always work hard to make it easier for the residents to enjoy their golden years .. thanks creve coeur team your hands down my favorite people to work with

Creve Coeur Assisted Living and Memory Care provides great care and helps each resident be healthy, be involved and be inspired! It's a great team lead by an executive director who truly puts her residents first!

Victor Victor
17:51 19 Nov 21
As an agency partner with Creve Coeur Assisted Living, I had a wonderful experience with the staff, residents and families celebrating the St. Louis Cardinal Baseball spirit. They had Fred Bird from the Cardinals and allowed him to showcase all of his antics and he had everyone laughing and smiling. The community also helps residents foster animals through the APA. In addition to the expert care they provide their residents, Creve Coeur Assisted Living takes an equal amount of care in supporting the families that visit.

Joe McGettigan
14:33 11 Jun 19