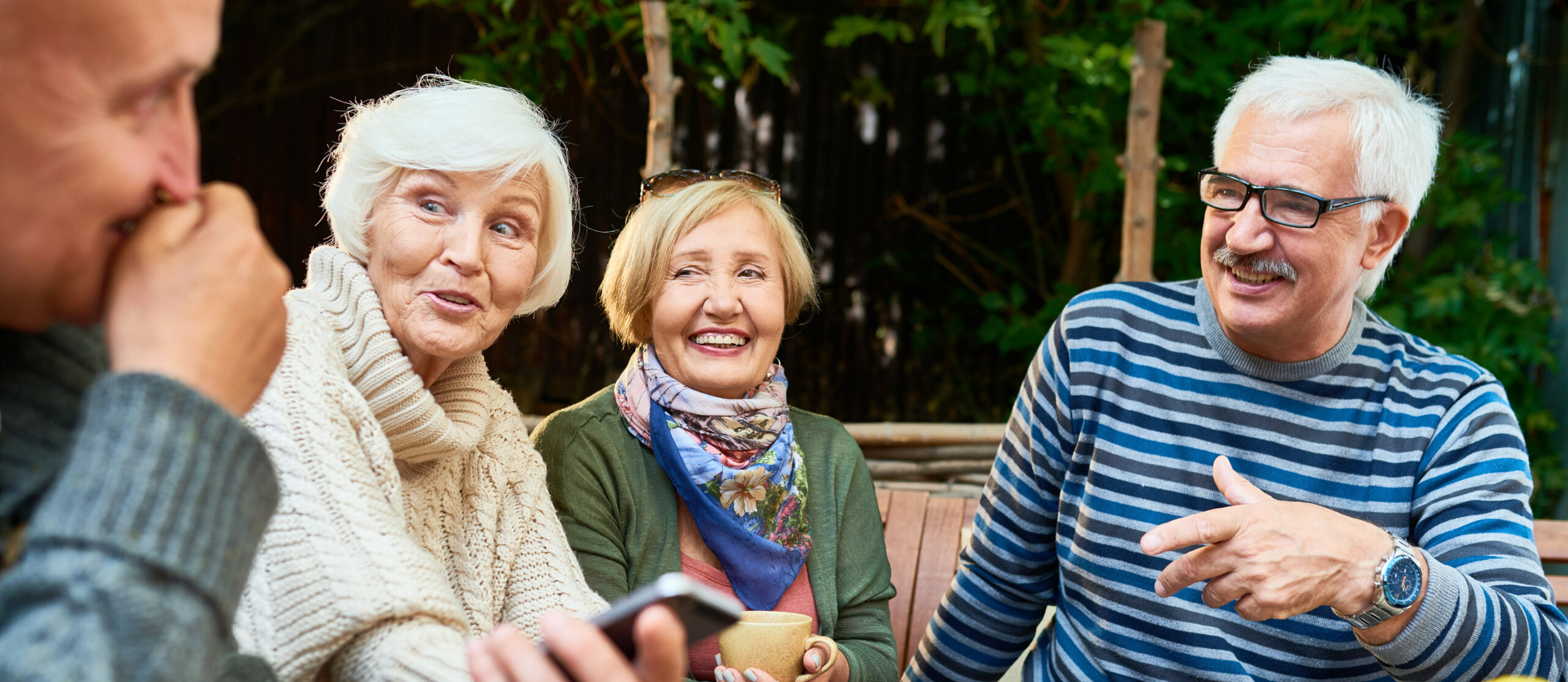 #LifeatWesterville
Nervous you won't make friends? Unlikely! Afraid you'll have to give up your hobbies? Not a chance. Get a glimpse into our community programming and what life is like living here by checking out our Facebook page. We frequently share what residents have been doing to stay active, involved, and living life to the fullest.
Hear From Residents and Family of Westerville Senior Living!
I toured this community yesterday and it is beautiful! The apartments are spacious and new. The community was clean and the staff was friendly.

Danielle Levine
14:20 17 Mar 23
WSL has done a fantastic job managing the COVID epidemic. They put the resident's safety first while doing everything they can to maintain morale and activities. The staff cares and their containment results are the proof. My mother is happy there and the family is too!

Bill Fuller
17:24 11 Aug 20
My parents have received excellent care at Westerville Senior Living. The entire staff is responsive and helpful. They have been accommodating in meeting our needs.

Karen Dawes
19:11 20 Jul 20
Westerville Senior Living has been fantastic with my parents. Their staff literally moved my parents in the end of June, helped unpack them, hooked up their TVs, and hung their pictures on the walls. The thought of moving my parents during a pandemic and not being able to assist with the move was so stressful, but Westerville Senior Living went above and beyond to do what they could to make this transition as smooth as possible for all of us. The entire staff is caring, attentive to my parents' needs and have proven to us over and over that we made the right decision in choosing Westerville Senior Living!

Kathleen Clark
16:34 15 Jul 20
The entire staff at Westerville Senior Living is simply amazing. They have made us feel so welcomed from our first visit and tour of the facility. The friendliness and professionalism they have exhibited during the move in process goes above and beyond. Thank you specifically to Hannah and Eldina on the sales team. You are appreciated for your patience in answering all of our many questions. This is truly a wonderful place to call home.

Melissa Fair
18:35 13 Mar 20
Wonderful new facility with great staff who patiently answered all my questions.

Tatjana Misanovic
23:59 21 Jan 20
I enjoyed meeting and touring this amazing community! While the community is stunning, the care is superb!

Jasilika Davidson
14:58 01 Nov 19
Exceptional Senior Living, with a team that cares for everyone with a servant heart. This is your home.

David Coffey
01:01 21 Sep 19