Located North of Columbus, off highway 270, Westerville Senior Living is your perfect transition into a convenient and well-tailored life.
Explore our care levels
Assisted
Living
Customized care coupled with an environment to thrive.
Assisted Living
Memory
Care
Cognitive support to extend and maximize interests and abilities.
Memory Care
Lovelyone2you
17:25 23 Aug 22
Tried to inquire about a job but the receptionist made it difficult and gave me a bad first impression so I just hung up . Guess they don't want employees
Bill Fuller
17:24 11 Aug 20
WSL has done a fantastic job managing the COVID epidemic. They put the resident's safety first while doing everything they can to maintain morale and activities. The staff cares and their containment results are the proof. My mother is happy there and the family is too!
Karen Dawes
19:11 20 Jul 20
My parents have received excellent care at Westerville Senior Living. The entire staff is responsive and helpful. They have been accommodating in meeting our needs.
Kathleen Clark
16:34 15 Jul 20
Westerville Senior Living has been fantastic with my parents. Their staff literally moved my parents in the end of June, helped unpack them, hooked up their TVs, and hung their pictures on the walls. The thought of moving my parents during a pandemic and not being able to assist with the move was so stressful, but Westerville Senior Living went above and beyond to do what they could to make this transition as smooth as possible for all of us. The entire staff is caring, attentive to my parents' needs and have proven to us over and over that we made the right decision in choosing Westerville Senior Living!
A Google User
16:34 15 Jul 20
Cruddy place to work for. They take skilled FOH dining servers and have them do BOH work. If you can't keep BOH employees or you let low skilled cooks run your kitchen then the dining experience for the guests is not a priority. They want quantity meals served and not quality meals served. You don't try and tow trucks stuck in the mud out with your Lamborghini. If you're a server and looking to serve save your self some time and don't apply here. Your skills will be reduced to cutting up fruit and washing dishes.
Melissa Fair
18:35 13 Mar 20
The entire staff at Westerville Senior Living is simply amazing. They have made us feel so welcomed from our first visit and tour of the facility. The friendliness and professionalism they have exhibited during the move in process goes above and beyond. Thank you specifically to Hannah and Eldina on the sales team. You are appreciated for your patience in answering all of our many questions. This is truly a wonderful place to call home.
Tatjana Misanovic
23:59 21 Jan 20
Wonderful new facility with great staff who patiently answered all my questions.
Jasilika Davidson
14:58 01 Nov 19
I enjoyed meeting and touring this amazing community! While the community is stunning, the care is superb!
David Coffey
01:01 21 Sep 19
Exceptional Senior Living, with a team that cares for everyone with a servant heart. This is your home.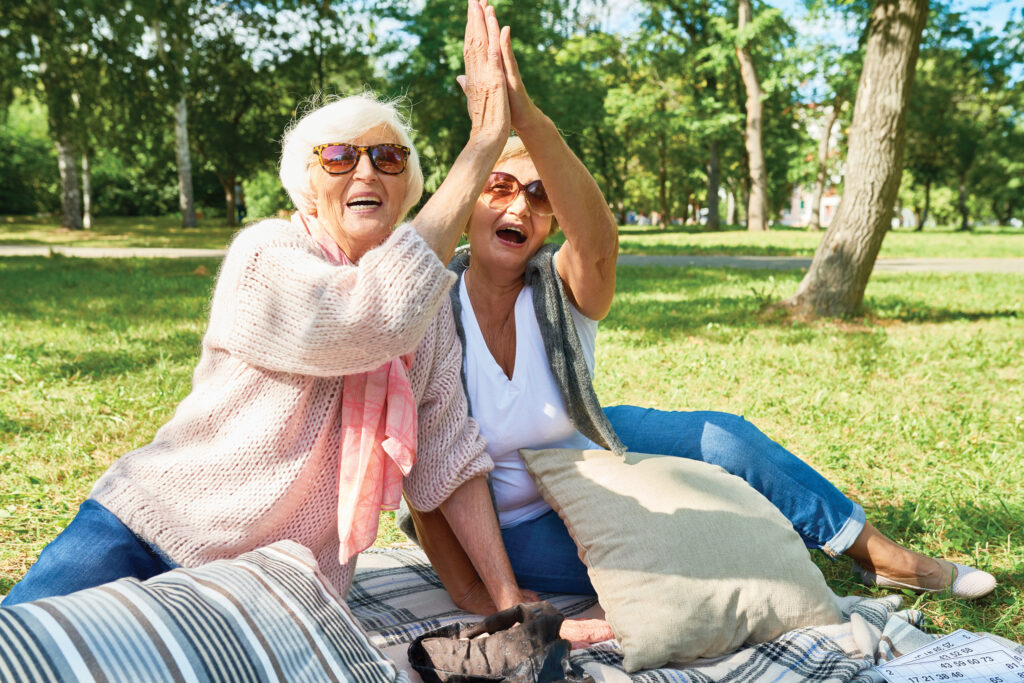 Experience Life Here
We provide an exceptional restaurant experience, progressive programming that goes beyond expectations, and a wellness program to support all of your goals, thereby maximizing your happiness, independence and total wellness.
Floor Plans and Pricing
Transparency, options, and value – it's what we're all about. The spaces and amenities here are designed to help you live your very best life.
Contact Us
Age fearlessly.
Live colorfully.®
It's time to live the good life, engage in your community, and embark on new adventures. Schedule a visit to see the community and begin your next chapter today. We can't wait to meet you!
Schedule a visit
It's time to live the good life, engage in your community, and embark on new adventures. Schedule a visit to see the community and begin your next chapter today. We can't wait to meet you!
Schedule a visit