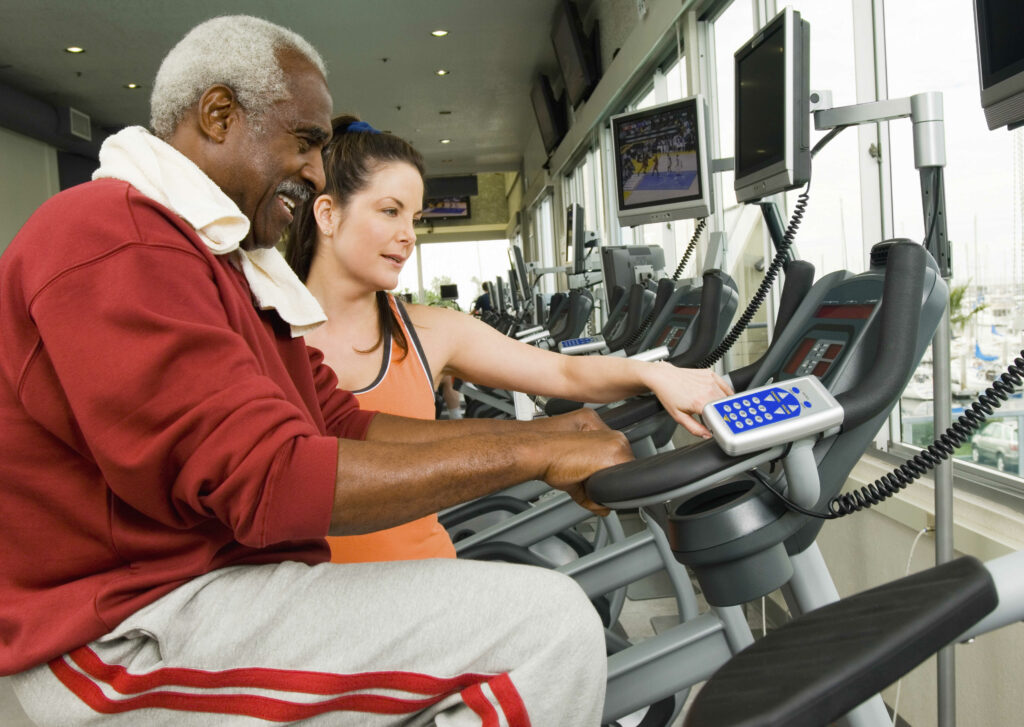 Health and Wellness For Seniors
We've teamed up with the best of the best to bring you cutting-edge technology and incredible health partners. Our Wellness Center is loaded with state-of-the-art equipment that you can utilize independently or as part of a class offered throughout the week.
Whatever you chose, our wellness opportunities are bound to get your energy and spirits where they need to be. Enjoy a vibrant lifestyle and keep yourself fit – in body and soul!
Falling In Love With Wellness
We are the only senior living group that's collaborated with ZIBRIO to provide their patented SmartScale on-site so you can easily assess and measure your physical balance. The scale uses artificial intelligence to predict an individual's likelihood of falling. After receiving a balance score, you can make a plan to work independently or with a licensed therapist to create a personalized plan to improve your balance and see your rating improve. Why is this so important? The rating you receive can actually determine your likelihood of falling in the next 12 months.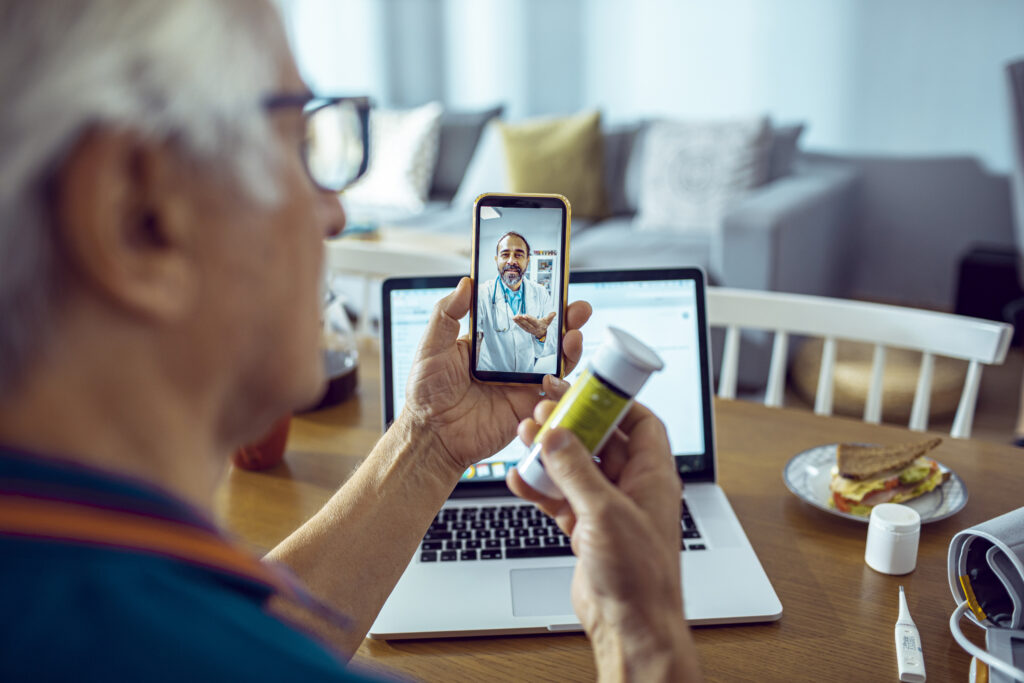 Telemedicine Options
Life is more fun when you're healthy, and to make sure you stay that way, we've made tele-health available to be a part of your lifestyle. Using a preferred provider, you have the opportunity to have regular medical appointments and follow-ups all from the comfort and privacy of your own apartment.
In-house Therapy Services
Legacy Healthcare Services was selected as our in-house therapy provider for any resident needing therapy and wellness services. Legacy provides services solely to the senior population, focusing on both rehabilitative and preventative services with an emphasis on health and fitness education. Legacy accepts most insurances, but as a not-for-profit organization, they are also able to provide therapy care to those in need of financial assistance.