Located West of Downtown St. Louis, Westview at Ellisville Assisted Living & Memory Care is your perfect transition into a convenient and well-tailored life.
Explore our care levels
Assisted
Living
Customized care coupled with an environment to thrive.
Assisted Living
Memory
Care
Cognitive support to extend and maximize interests and abilities.
Memory Care
Very grateful for the fantastic care my mother receives in memory care. Ebony and Yolanda are amazing. Thank you Westview at Ellisville.

Lisa Hamilton
12:37 09 Dec 21
My father has been there for a week now and he and I are really impressed by how quickly all of the staff knows him and how friendly and present all of them are for the resident's needs. I can tell this is not just a job for them.

Sarah Rollin
16:13 10 Mar 20
Westview is full of caring people doing their very best to care for and tend to the needs of the residents, After having my Mom in another "facility" that will remain unnamed, Westview was a breath of fresh air. Everyone from the ladies who make sure everyone is well to the chefs and servers in the dining room, the Staff, the Wellness and Assisted Living Directors and Executive Director and all those I am forgetting to name are sincere, good people who truly care about who they are serving and how they do it. A loving environment for my Mom who has acclimated from her house in the country to her beautiful 4 room apartment with the help of all of the folks at Westview who truly try to make it home. We are blessed to have found them and even more blessed by all of them every day.

Angela Leeke
22:28 12 Sep 18
I would like to highly recommend Westview at Ellisville Assisted Living for their loved one. My mother was a resident there for over a year, until she passed away last month. I cannot say enough nice things about the care she received and the very caring and loving staff. They were very attentive to her needs, and were very patient with her moods and stubbornness. I found that there was a low turnover of staff, so it was easy for me to deal with someone who was familiar with her. The care she received was over and above what I expected. They were quick to call if something did not seem right with her health. Excellent care to the end. They treated my mom and I like family.

Michael Brown
20:25 12 May 16
My parents have been at Westview at Ellisville for over 6 months and we have all been very pleased with their expertise and care. During my first visit to Westview, a lady stopped me in the hall and asked if I was considering Westview as a home for my parents. She told me that her mother had been there for 3 years and they were very satisfied with the care and treatment, and would highly recommend it. After experiencing Westview for myself, I too am extremely satisfied with the care and feel very fortunate to have discovered Westview. Their entire staff is extremely caring and supportive of my parents. Both my parents have experienced some health / rehab issues, and we couldn't have asked for a more caring staff to help them through those times. My father also thinks the food is very good.

Brent Milner
18:18 24 Apr 16
My mother has been at Westview about a year now. We love the staff and the facilities are wonderful. The nursing staff is very responsive as are all the other departments. Everyone always has a smile or a hello. The activities are abundant and varied. They include everything from outings and exercises to bingo and movie nights. The most important thing is that she is not alone and has people to interact with and to watch over her.

Carolyn Boardman
15:43 22 Apr 16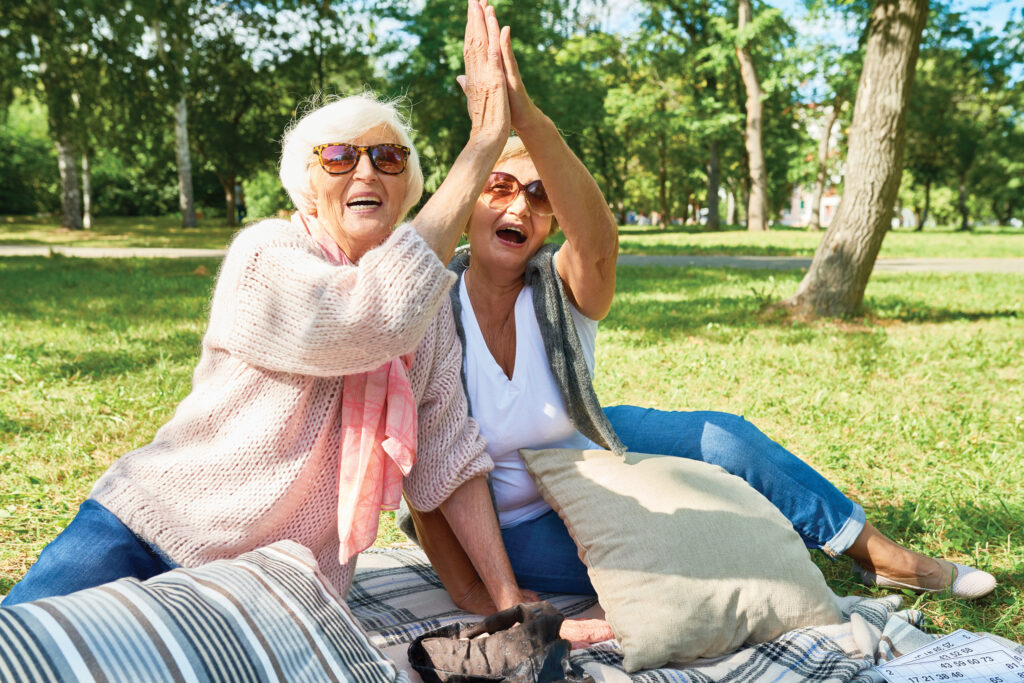 Experience Life Here
We provide an exceptional restaurant experience, progressive programming that goes beyond expectations, and a wellness program to support all of your goals, thereby maximizing your happiness, independence and total wellness.
Floor Plans and Pricing
Transparency, options, and value – it's what we're all about. The spaces and amenities here are designed to help you live your very best life.
Contact Us
Age fearlessly.
Live colorfully.®
It's time to live the good life, engage in your community, and embark on new adventures. Schedule a visit to see the community and begin your next chapter today. We can't wait to meet you!
Schedule a visit
It's time to live the good life, engage in your community, and embark on new adventures. Schedule a visit to see the community and begin your next chapter today. We can't wait to meet you!
Schedule a visit
Awards & Recognition