Located North of Phoenix, near Whisper Rock Golf Club, Lone Mountain Memory Care is your perfect transition into a convenient and well-tailored life.
My mom had a stroke and other illnesses requiring assisted living with memory care. We visited many facilities that had both assisted living and memory care and decided that a facility specializing solely on mom's memory care needs was the optimal situation. We lucked out! From admission to her passing, the care was phenomenal. There were roughly 30 residents and the entire staff treated the residents like family and with respect. They were on the ball with any emergencies and notified me promptly when needed. My mom spent her last 6 months well cared for which was so important since I live on the east coast.Shoutouts to the Executive Director, Kelci, Christine the Social Programming Director, Pamela, Diana, all the aides and medical staff!

Excellent caring staff and administration. Everyone is involved in knowing all the residents and making sure they are well cared for. Communication is great and always fun activities for residents and their families. The people who work here seem to really enjoy their jobs.

Michele Schor
00:52 11 Nov 23
Eric gave my client and I. A very informative tour. I always appreciate how he wants to get to know the resident, before having them move in.Thank you Eric for being a good listener and compassionate.

Natalie Byrne
16:11 13 Jul 22
For three years we have brought our miniature therapy horses to Lone Mountain Memory Care for therapy activities. The staff are always kind and courteous to residents at our visits. I truly appreciate how they sit with residents during our visit, making sure each resident is comfortable with the equine visit. The facility is bright and cheerful. We know the decision to bring a family member to a care facility is one of the hardest decisions one must make in life. I would highly recommend Lone Mountain Memory Care for my family.

Tender Little Hearts Mini Tales
18:34 23 Jan 22
This is one of the nicest communities I have toured and I have been through a lot. There is a wonderful atmosphere and the employees seem to be very genuine and caring towards the residents that they care for. It is a very spacious memory care and there are many large areas for the residents to participate in activities. They specialize in only memory care and the caregivers go through very extensive training so that they are equipped to help seniors with all types of dementia. 5 Stars all around!!!

Elite Senior Helpers
21:14 18 Aug 20
My mother-in-law has been a resident at Lone Mountain since March 2019. Our family is pleased with the loving care she receives there. Lone Mountain has a registered nurse on site 24 hours/day. There are planned activities throughout the day, field trips and all are fun and engaging. We are also pleased with all the hard working caregivers and staff. The food is made from scratch and the residents can make food choices. All this said, if you are looking for a clean wonderful place for your loved one, this should be on your short list to visit.

Cindy Long
23:04 15 Oct 19
I cannot say enough great things about Lone Mountain Memory Care, the facility, the management, the caregivers and nurses, food and beverage staff , activities and all the staff. They treated my Dad with compassion and understanding. They were proactive about his care and were consistently trying to find was to improve his well-being. I highly recommend Lone Mountain Memory Care for your loved one.

Karen Carson
17:59 14 Oct 19
Wow, I read the negative review and can only say that person could not have spent any time at the facility with her grandmother!Let me tell you about Lone Mountain Memory Care. When we knew it was time to find a memory care facility, I did the research from home in Chicago because my sister was on the front line with my mom in Scottsdale. I had a list from the rehab facility, but stopped the search when I found their website. My sister went and visited the next day, then I flew out to meet the staff.From the receptionist at the desk to the resident engineer, they are ALL certified caregivers. For the 17 months my mom was there, she was not just well taken care of, she was loved. My mother does not normally join in, but she did everything there. Activities were constant all day, not allowing anyone to just sit in there room.Lone Mountain offers several levels of care giving more or less assistance depending on what the resident needs, but they are not a nursing home. When someone needs the kind of care described in the negative review, I would guess that was what she needed.Unfortunately, our mom reached that level where she needs nursing care and we have had to move on.For a physically capable, memory impaired loved one, you will never do better than Lone Mountain and I thank every last person there for giving my mother and my family the love and care we received.Janice Weber

Janice Weber
16:40 30 Aug 19
Lone Mountain Memory Care is an exceptional place to place your loved one. Not only is the care top notch every employee treat the residents like their own family. Lone Mountain became our family and will always be a part of our family. Our mother Gloria was well taken care of . She considered the staff her close friends. Our mother became very ill and had to leave the community . We are so sad to leave all these wonderful residents and their families. If your looking for a wonderful loving safe environment for your loved one this is the place.

Sharon Stein
11:38 30 Aug 19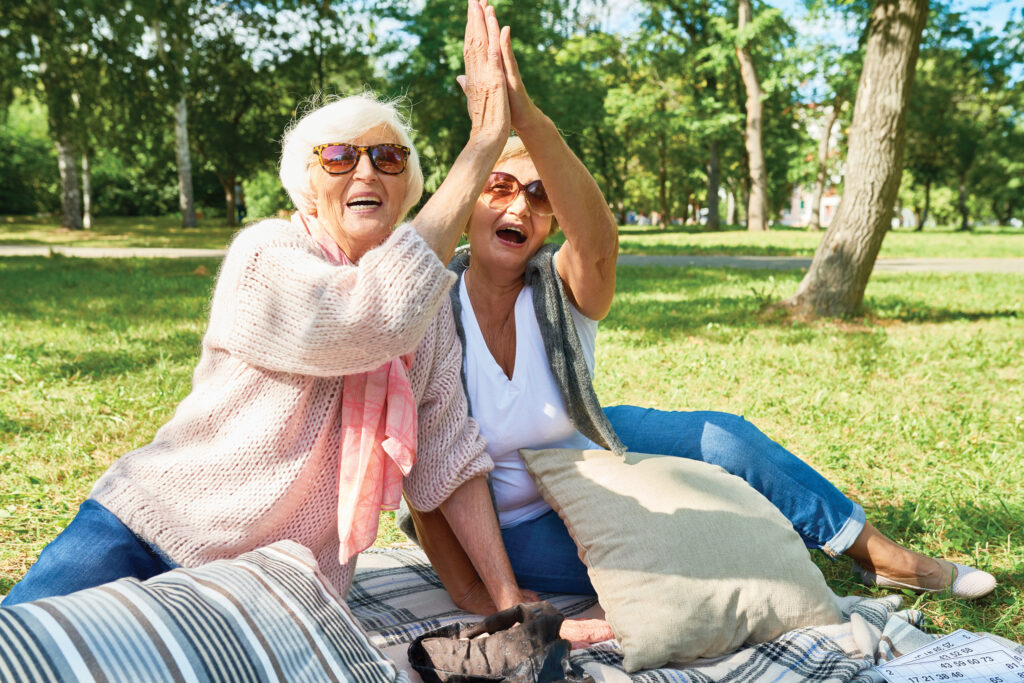 Experience Life Here
We provide an exceptional restaurant experience, progressive programming that goes beyond expectations, and a wellness program to support all of your goals, thereby maximizing your happiness, independence and total wellness.
Experience Quality Memory Care in Scottsdale
If you have a loved one that struggles with dementia or Alzheimers, Lone Mountain Memory Care is the place to visit. Our staff provides compassionate memory care for residents in Scottsdale and surrounding areas, such as Rio Verde, Fort McDowell, Windsong, Paradise Valley and other parts of northern Phoenix.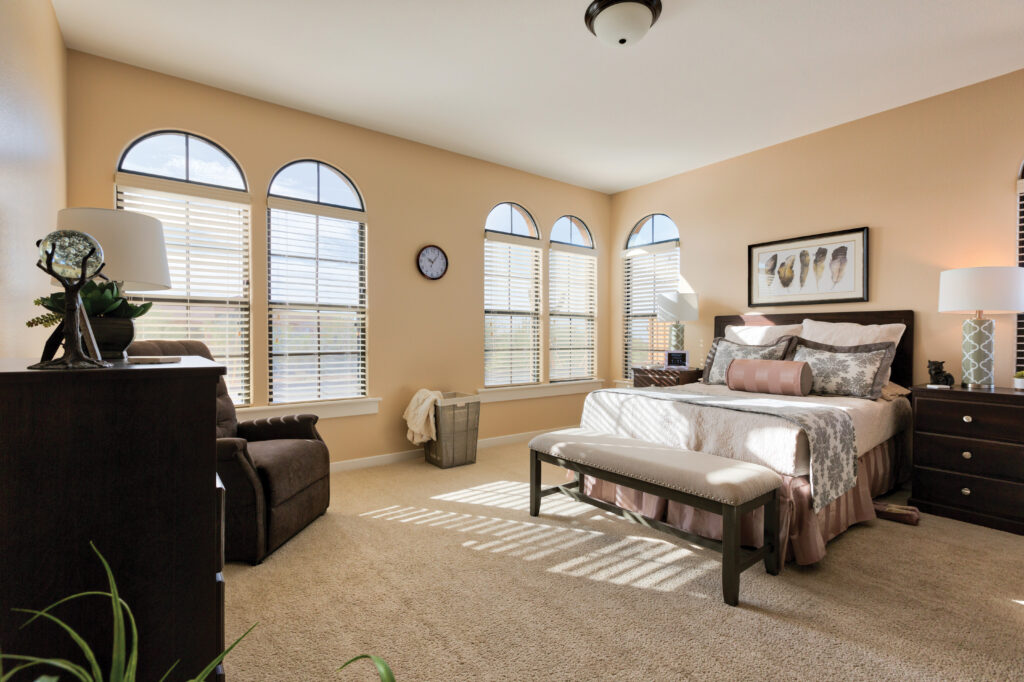 Scottsdale Memory Care Floor Plans & Pricing
Transparency, options, and value – it's what we're all about. The spaces and amenities here are designed to help you live your very best life.
Contact Us
Age fearlessly.
Live colorfully.®
It's time to live the good life, engage in your community, and embark on new adventures. Schedule a visit to see the community and begin your next chapter today. We can't wait to meet you!
Schedule a visit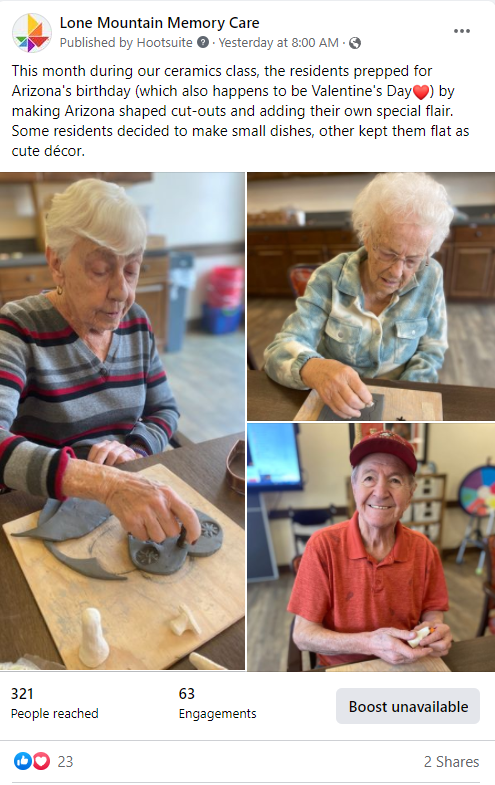 It's time to live the good life, engage in your community, and embark on new adventures. Schedule a visit to see the community and begin your next chapter today. We can't wait to meet you!
Schedule a visit