Why Choose a Spectrum Retirement Community?
We Don't Fit the Mold
From programming that goes beyond Bingo to our innovative, rotating menu concepts, we aren't your typical senior living community. In every aspect of community life, we are moving away from ordinary and pushing for extraordinary.
Residents are at the Heart of What We Do
We honor and respect the incredible life you have led and strive to offer the same fulfilling, rewarding, and delightful lifestyle you deserve. Aging doesn't mean giving up hobbies or losing touch with loved ones. We can help you to age fearlessly and live colorfully every day.
Innovative Collaborations
We have teamed up with the best of the best to bring you cutting-edge technology, incredible care and health partners, and best-in-class food preparations. Being a part of our community means being a part of our family. We'd want what's best for them, and we want what's best for you.
Explore our care levels
Assisted
Living
Customized care coupled with an environment to thrive.
Assisted Living
Memory
Care
Cognitive support to extend and maximize interests and abilities.
Memory Care
I always ask myself - how old would I be if I didn't know how old I am? I never want to act my age, so I don't!" - Alvin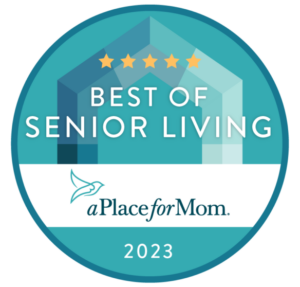 Come For The Lifestyle, Stay For The Food
Food and nutrition are important, which is why we have revolutionized the dining experience at our communities. You can always enjoy the best ingredients, including seasonal and regional produce, and find the ambiance, service, and quality you would expect at your favorite restaurant. We've invested in high-quality, cutting-edge equipment that can bake a cake and roast a tenderloin all at the same time. Don't believe us? Watch us in action as our team members work to ensure dining in our restaurants is more than eating, it's an experience.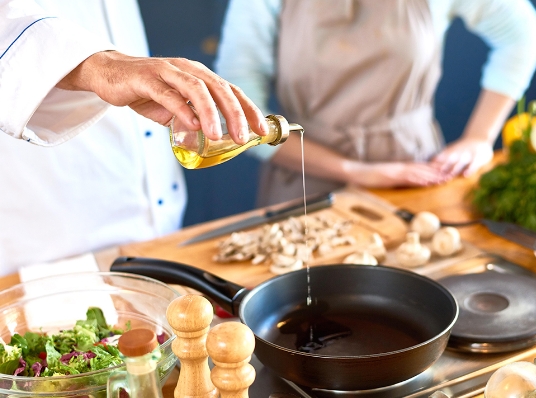 "With each recipe and with each dish, we break the cycle of boring, typical, retirement dining."
– Mike Lewis, Executive Chef