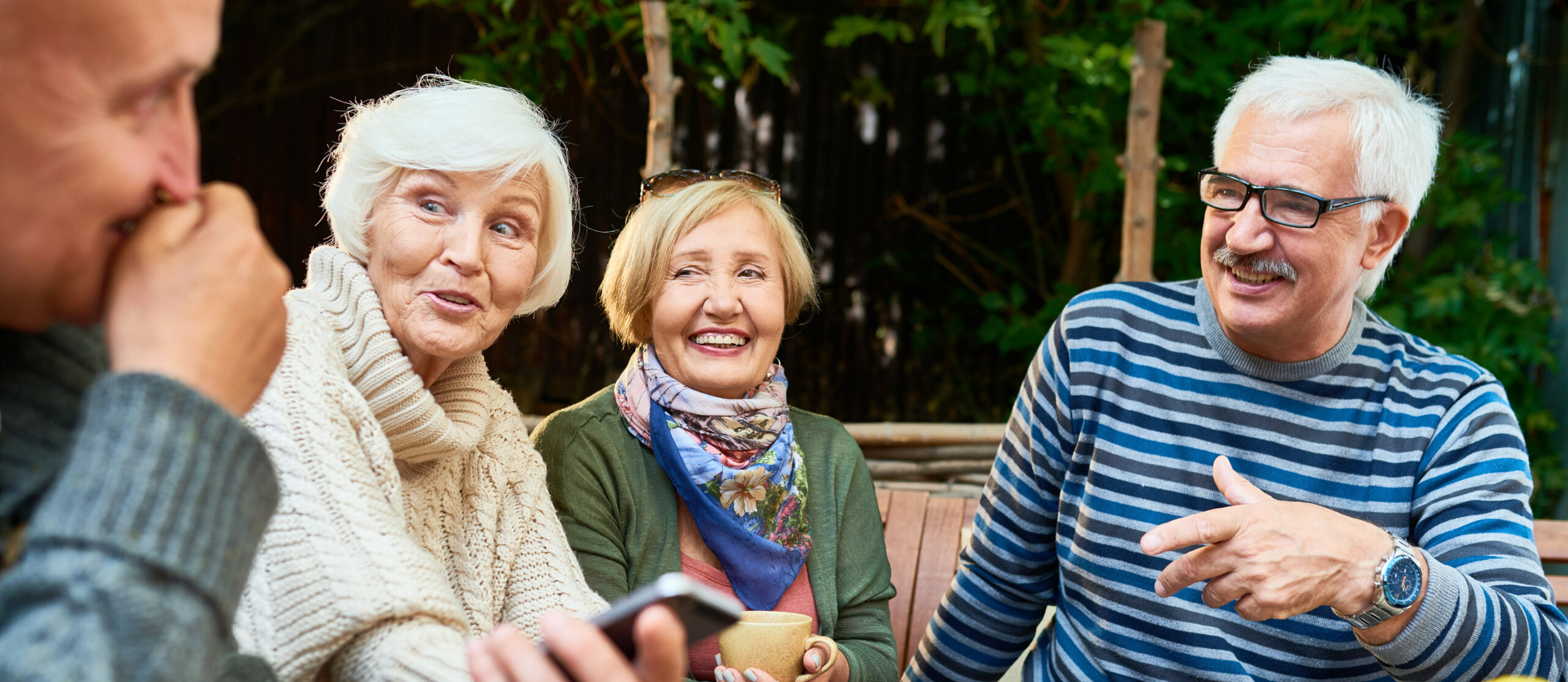 #LifeatPalosHeights
Nervous you won't make friends? Unlikely! Afraid you'll have to give up your hobbies? Not a chance. Get a glimpse into our community programming and what life is like living here by checking out our Facebook page. We frequently share what residents have been doing to stay active, involved, and living life to the fullest.
Hear From Residents and Family of Palos Heights Senior Living!
Kaitlyn Dietz
01:18 17 Nov 20
We did a zoom call with Joanne Birtch and she was very friendly and extremely knowledgeable. She gave great advice in regards to speaking with my mother in law about this major life change. We feel more comfortable speaking with her after speaking with Joanne. We were able to get a good understanding of the apartments available and what the costs will include. We hope we are able to bring her in for an in person tour Spring of 2021. Our zoom could not have gone better!!