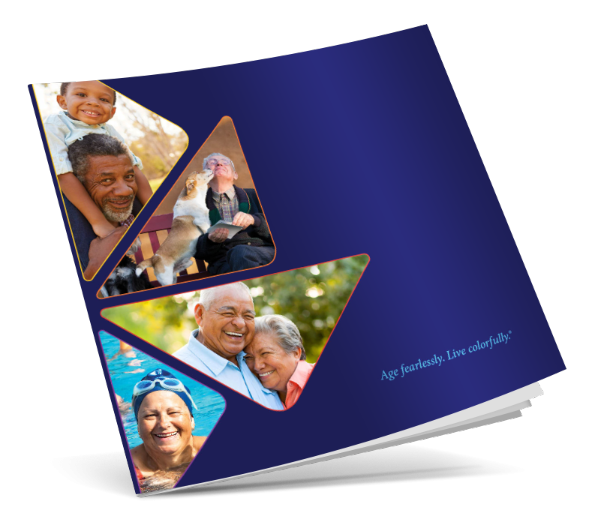 Learn What Is Offered at Palos Heights Senior Living
How We Are Different
We aren't your standard senior living community. We're pushing life from ordinary and striving for extraordinary.
Community Life
Discover innovative healthcare, revolutionary dining and luxury amenities and services. You can find all you need in one community.
What's Included
We love surprises but not when it comes to picking a home. See what's included when you choose our community.