Located Southeast of Phoenix, Mountain Park Senior Living is your perfect transition into a convenient and well-tailored life.
Explore our care levels
Independent
Living in Phoenix
A worry-free retirement lifestyle that fits.
Independent Living
Assisted
Living in Phoenix
Customized care coupled with an environment to thrive.
Assisted Living
Memory
Care in Phoenix
Cognitive support to extend and maximize interests and abilities.
Memory Care
Senior Living in Phoenix
At Mountain Park Senior Living, we are committed to providing the best senior living experience in Phoenix. We care for residents in the Phoenix area as well as surrounding communities, such as Glendale, Scottsdale, Paradise City, Sun City West, Buckeye, Maricopa & more.
Schedule a tour of Mountain Park Senior Living today to experience our quality independent living, assisted living & memory care in Phoenix.
Mountain Park is incredible! If you're looking for the perfect place this is truly it! The staff is amazing, the culture of the community is friendly and like a big family. Everyone who lives and works there really wants to be there. My mother has recently moved in to the independent living and it felt like home immediately. Thank you all you wonderful Mountain Park Senior Living people.

Kay Winegar
00:20 01 Oct 23
I am so happy to be able to share my wonderful experience that I had at Mountain Park Senior Living with you!From the moment you walk in the door, this place and it's happy residents will make you smile. The special people that make it all happen are beyond amazing. They have given me such guidance and support in one of the toughest decisions I've had to make in the care of my parents. I can't thank Brenda, Abbie, Dipti, and Bri enough for all of your help! You are truly the best!!

Nancy Wooley
23:22 19 Aug 23
Revisng my reveiw as the hot chocolate issue was resolved!! However it should not have taken a bad review to make it happen. Hopefully food choices will continue to improve and MPSL will get back the 5 star service it used to provide. Again I would like to say they have a wonderful staff. Everone is super friendly, and genuinely care about the residents.

Furious Flamingo
14:07 05 Aug 23
So happy to have my mom here! Everyone is kind and helpful. She feels comfortable and cared for but still independent.

Leslie Martin
14:08 07 Feb 23
My Mother is a resident for the past 7 months. She is in the independent living part on the 3rd floor. I was very nervous in the beginning because this is her first stay out of her house. It did not take long to see she is in a wonderful place. The facilities are wonderful and the staff is super friendly❤️

I went to the Mountain Park facility in a fact finding mission for my mom. I arrived with the preconceived idea that a place like this would be an absolute last resort for my mom. After my visit, I came away feeling this could not only work, but be a great benefit to moms "psych" because of the activities, chances for social interaction as well as a place to meet her physical needs when she is no longer able to live on her own. What a great facility! If mom's time comes where she is no longer independent at her condo, the Mountain Park facility will be my first call.

Brian and Kelly Garrett
04:01 07 May 21
We would have chosen Mountain Park except there were no one bedrooms available. Brenda has been excellent throughout the process. She introduced us to Nurse Terri which was very positive and informative.We ended up chosing another Spectrum property, Enclave.

Michael Johnson
01:03 30 Jan 21
As we were looking for a living space for my Mom friends told us about their delight in their living arrangement at Mountain Park. Brenda was awesome as she gave us a tour and introduced us to some of the residents. She made my Mom feel welcomed and was very patient as she showed us the facility and described all they had to offer. Mountain Park exceeded my expectations. It is very well maintained, great attention to details throughout the building and a very caring attentive staff. My Mom went from being hesitant to commit to excited about moving into her new place. I have no doubt she will enjoy being at Mountain Park.

We found the perfect place Mom!After touring other Senior Living facilities in the valley, we decided on Mountain Park. After meeting with Brenda, we knew we found a home for Mom. Mountain Park is a perfect fit for my mom, who moved here from Florida after Hurricane Irma. The facility is very clean and the staff is extremely friendly! She loves everything from her studio apartment to the activities. It's amazing how she has transformed from being depressed to a very happy and active Senior! My mom absolutely loves living here.Thank you Mountain Park!Review update July 2019:Mountain Park is still a wonderful place for mom, but I have to lower my rating to 4 stars because of the food. Corporate needs to stop making cutbacks to the dining. The activities have also suffered after losing David (the former driver) to Generations. I suggest testing the food before making your final decision.

George Wohl
23:51 24 Jul 19
When our Mother decided she would like to move to a Senior Retirement Community, my husband and I took her to seven different places to evaluate, before going to Mountain Park. When she toured Mountain Park Senior Living she loved it. The staff greeted her warmly, the facility was bright and clean, the apartments were just the right size and she found active people her own age that she could do things with. After living there a few months, we noticed she was happier, her health improved, and glow returned to her face. The staff is wonderful with all the activities they plan and how they interact with all the residents. When she leaves for family functions, she always tells everyone how enjoyable it is at Mountain Park, she absolutely loves it there. She maintains her independence, self esteem and enjoys her friendships that she has made. We highly recommend Mountain Park.

Larry Aycock
00:53 30 Jul 13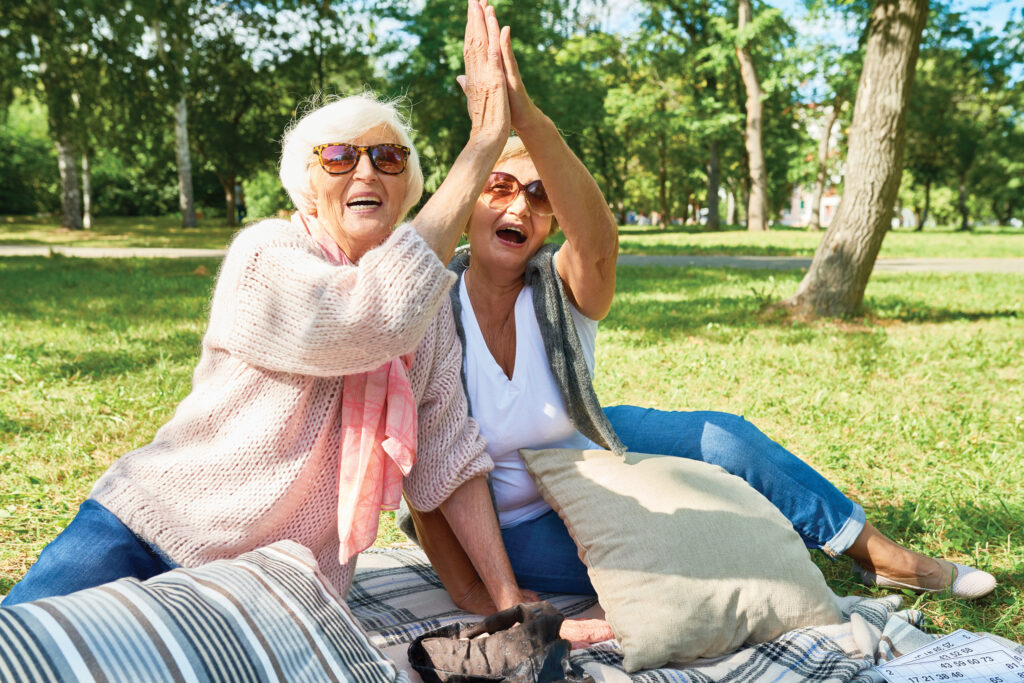 Experience Life Here
At Mountain Park Senior Living in Phoenix, we provide an exceptional restaurant experience, progressive programming that goes beyond expectations, and a wellness program to support all of your goals, thereby maximizing your happiness, independence and total wellness.
Phoenix Senior Floor Plans & Pricing
Transparency, options, and value – it's what we're all about. The spaces and amenities here are designed to help you live your very best life.
Contact Us
Age fearlessly.
Live colorfully.®
It's time to live the good life, engage in your community, and embark on new adventures. Schedule a visit to see the community and begin your next chapter today. We can't wait to meet you!
Schedule a visit
It's time to live the good life, engage in your community, and embark on new adventures. Schedule a visit to see the community and begin your next chapter today. We can't wait to meet you!
Schedule a visit
Awards & Recognition